Sustainable Energy Solutions for Africa
We provide customised, innovative, and sustainable energy solutions to our clients at a competitive cost.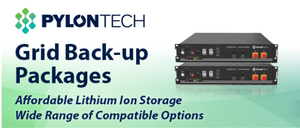 PylonTech
Advantages
Vertical industry integration ensures more than 6000 cycles with 80% DOD Compact design fits in your home environment. Delivers up to 5KW* with single module (2.4KWh) - Modular design gives the end customers the power of choice of capacity Compatible with large number of Hybrid inverters Simple buckle fixing minimize the installation time and cost Safety Cert.TÜV CE UN38.3



Going Green Is Simple, Flexible And Fast
Acquiring finance is simple and fast. GreenFin's finance options help clients switch to green and eco-friendly lifestyles with the flexibility they need. Click here to apply.
Sustainable Energy Solutions is a wholly-owned subsidiary of Great North Trading Company (Pty) Limited whom is a fully accredited, licensed and insured Solar Electrical contractor and supplier of renewable energy and energy efficiency products and services to the Hospitality and Tourism industry.
We are full-service solar specialists and are accredited and aligned with a number of National and International Solar and Renewable Associations, Organizations and Standards.
Solar Accreditations and Affiliations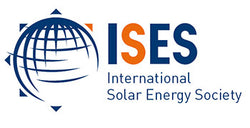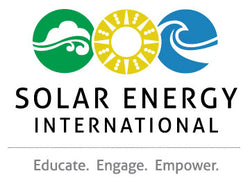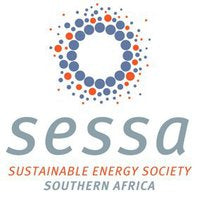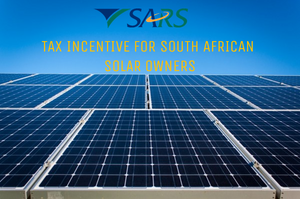 Section 12b of the Income Tax Act and 100% Renewables Depreciation allowance
SARS Section 12B of the Income Tax Act - Google Search Section 12B of the Income Tax Act No. 58 of 1962, as amended (the 'Act'), provides for a capital allowance for movable assets used in the production of renewable energy. ... In other words, the allowance is not limited to new or unused assets.
Increased demand for back-up systems following rumours of load shedding
The latest coal supply reports suggest that Eskom's current problems are as serious, if not worse, than those that existed in South Africa shortly before the load shedding of 2008.
Eskom is currently asking the regulator, Nersa, for R67bn of unbudgeted costs and reduced sales volumes to be passed through to customers via a 30% increase in electricity tariffs. There are also indications that Eskom will be applying for a significantly greater price increase per annum than CPIX for the fourth multi-year price determination (MYPD4) period commencing April 1 2019. Read more...